Baird's Real Estate Practice
Baird's Real Estate Investment Banking team has an established track record of providing clients with comprehensive strategic advisory and capital market services. The group's transaction experience, ongoing projects and frequent dialogue with industry participants provide unique insight into the real estate capital markets. In addition to in-depth knowledge across the real estate spectrum, Baird offers:
Experienced real estate investment banking professionals with expertise to execute private and public capital raises and other equity financing transactions
Sector specific coverage focus providing targeted expertise to our clients
A dedicated Real Estate Private Capital and Advisory group housed inside the Real Estate Banking group
Tailored, objective solutions designed to seek the greatest outcomes
Strategic partnership with Huntington Bank to provide corporate lending solutions
Our Dedicated Effort to Private Capital & Advisory Is a Key Differentiator
Focused on relationships with institutional real estate investors located both domestically and internationally, the group has completed over 40 transactions totaling more than $6 billion in value since dedicated group was formed.
Joint Ventures and Entity Level Investments
Structured
M&A and Advisory Service

Investments into an existing or to be acquired/developed real estate portfolio whereby sponsor partners with an institutional investor
Co-GP funding or GP roll-ups
Investment by an institutional investor at the entity level whereby the investor purchases a significant position in the company
Pre-IPO bridge financing

Gap equity for refinancing
Bridge and mezzanine loans
Mezzanine equity
Debt acquisitions and dispositions
Stretch seniors

Traditional buy-side and sell-side M&A and strategic advisory
Majority sale of a company or portfolio of assets to an investor or other company
Advisory services include fairness opinions, tender offers, shareholders' rights plans, valuation analysis and term sheet review
Public Equity Transactions
Leading equity underwriter for REITs and Lodging C-Corporations, with 160+ transactions totaling $60 billion equity capital markets transactions since the groups founding in 2012.

Private Capital and Advisory Transactions
M&A Advisory

Entity-Level Private Placements
Asset-Level Joint Ventures / Restructurings

Jeff Rogatz
Managing Director
+1-703-394-1823
jrogatz@rwbaird.com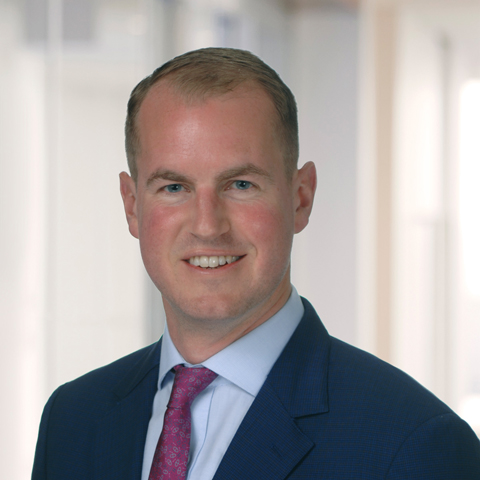 Brady Stern
Director
+1-312-609-6295
bstern@rwbaird.com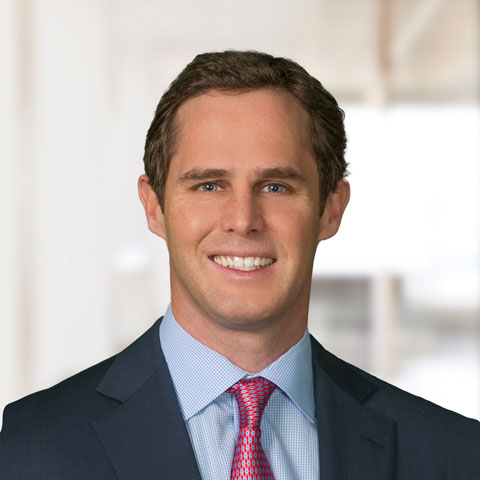 Sandy Walter
Managing Director
Head of Real Estate Capital Markets
+1-414-298-5118
swalter@rwbaird.com
† Engagement commenced while senior members of the Real Estate team were at a prior firm.